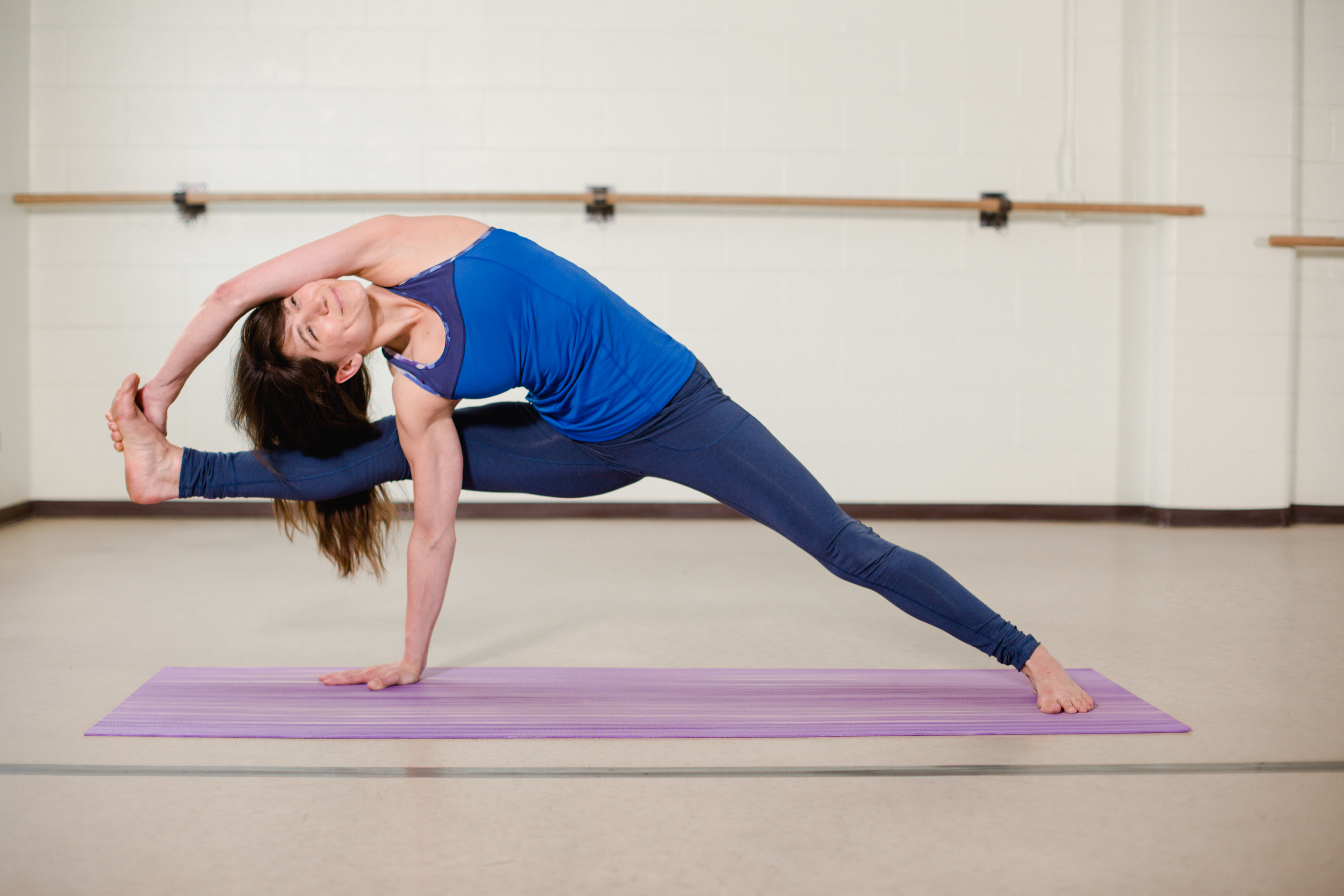 The title of this photo is
"Happiness = new, lovely, functional, website"

For anyone who knows me, you know that technology is not my forte. Well, for me, 2016 is all about going through the uneasy places. My intention is to look at all of the little things that I do NOT like to do, but that NEED to be done, and DO them!! I have a long list, but to actually be able to check 1 thing off of that list is a blissful feeling :) I would love to go on and on about the creative spark, the soul searching (...what is my mission statement?..., what is my brand??...does it matter???....what does matter???...) and the feeling of accomplishment on a task completed, but I had better go and look at the next thing on that list.